Live Your Best Life
Viva Living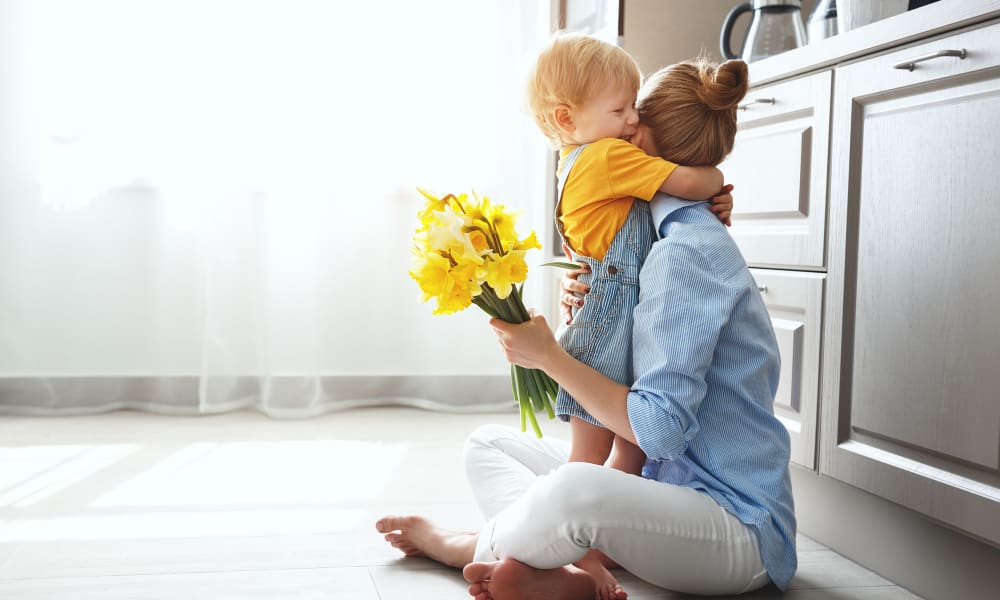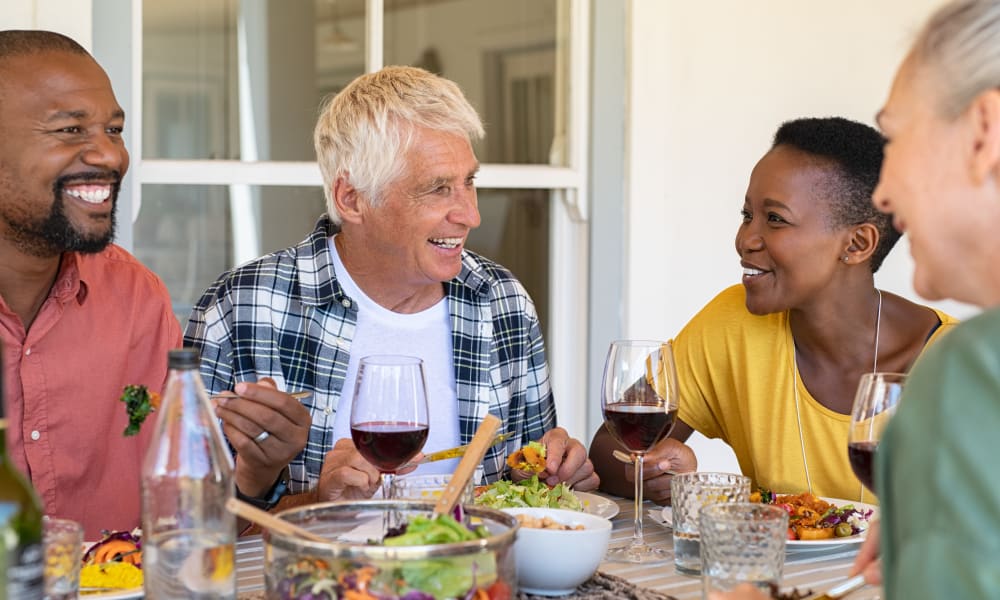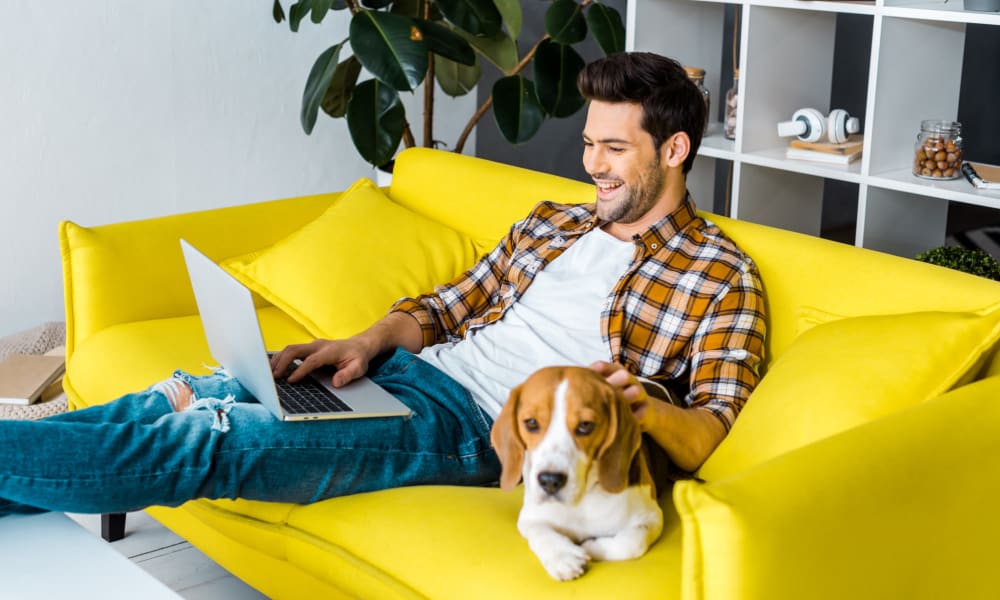 New. Spacious. Unique.


Single-Family Apartment Rental Home Communities in Florida

Viva Communities presents a new, unique way to enjoy your life, offering luxury, single-family, detached homes and townhomes for rent throughout Florida. These exclusive, extraordinary communities give residents an unprecedented opportunity to live in a beautiful single-family home while enjoying the convenience and ease of rental home living. Our commitment to providing our residents an indulgent lifestyle with luxurious amenities and uncompromised features is second to none. Experience your best life at Viva Communities!
Designed with you in mind


Committed to Perfection

Viva Communities was thoughtfully designed by a team of engineers, construction experts, and designers focused on creating exceptional, innovative rental communities that exceed expectations. Attention to every detail has been given so that you may enjoy the very best living experience Florida has to offer. Our award-winning management team will guide you through the leasing process and ensure you have a pleasant experience from start to finish. The journey to your best life starts here at Viva Communities.

Ideal Locations


Across Florida